EVE
Powerful Intranet for Companies
Front-end dashboard & intranet system

EVE is a front-end dashboard & intranet system that is bespoke to each user, giving a single point of login for all applications and services the company uses. Incorporating features such as E-Marketing, system security and live reporting feeds from CiGMA, EVE is able to give the data needed at the click of a button, whilst ensuring complete security and peace of mind.
Artemis developed the EVE system by examining the way companies use computers and software, then automating as many processes as possible. This helps keep costs down and reduce human error – both vitally important to our clients.
Engage Employees
Engage employees with tools that will improve how they work, and that they'll actually want to use
Work Collaboratively
Unlock your collective intelligence by connecting your people to people, and your people to knowledge
Drive Productivity
Empower your employees to work smarter not harder with productivity enhancing tools
Seamless Intergration
Bring together all your business platforms and applications for a truly centralized digital workplace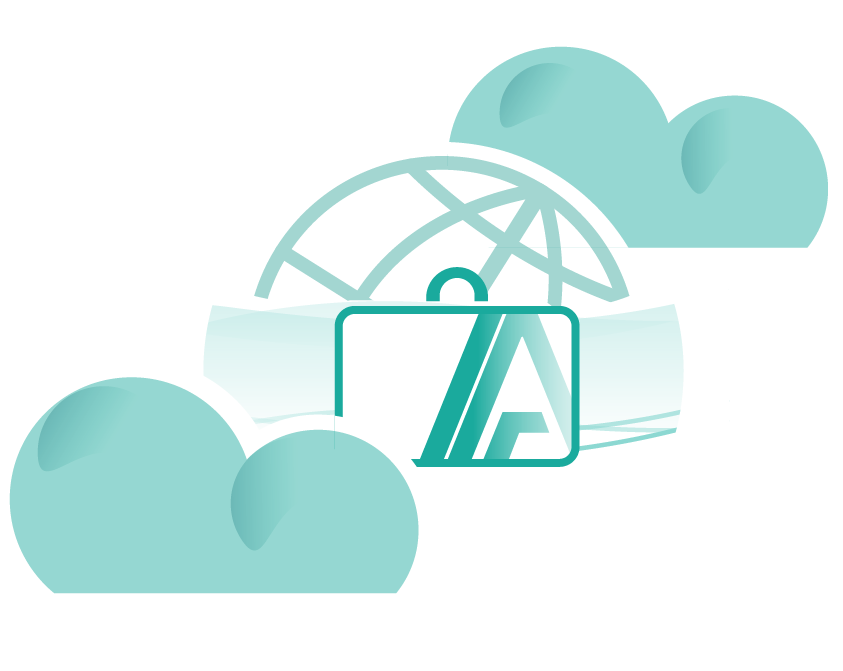 Business integration
User friendly dashboard with integration at its core
EVE intranet at the core of your business
We believe your intranet should be at the heart of your business; securely providing employees access to knowledge while reducing an overload of information. Integrating with your other business systems, EVE seamlessly brings this information direct to your employees.
Access control
Whatever type of intranet integration you use, all information is access controlled meaning that users will only ever see the information they are allowed.
Secure links to business systems
A step further is to provide a secure link to your other business systems. Integrating in this way, users will have a seamless experience when navigating between all tools without needing to log in and out of each one.
Front-end Dashboard & Intranet
Intranet software you can develop as your business grows
Easy for everyone to use
You don't need to be an experienced developer or user to use EVE. We have made sure our system is so simple to use that anyone can understand it. We also offer training to ensure you and your staff get the most from their new system.
Fully customisable
Companies can spend thousands on consultation fees when setting up an Insurance Software Solution. With CiGMA, you eliminate the middle man. Nobody knows our product better than we do, and we want to share that knowledge with you. We offer training for all staff to ensure everyone gets the most out of their new system.
Improve your business processes
EVE helps streamline the way a company works. The inbuilt chat system and team viewer allows teams to work together- even from another country. Files can be sent securely and most other systems you use daily can be fed into EVE so you can keep up to date from one handy dashboard, which is colour coded to your company of course!