IT Security
IT Security
Protection against viruses, Trojans, rootkits, and spyware.
With our dynamic endpoint threat defence solution, organisations can combat emerging threats, defeat the unknown, and radically simplify security operations. Our defence life-cycle framework helps identify gaps, optimise security systems.
Real-time Protection
With real-time protection, every file that is accessed is scanned instantly for potential threats.
Asset Management
We keep track of your hardware and software in case you run into trouble.
Protection from advanced threats
Scans for the newest and most dangerous threats automatically, so you're protected without having to even think about it.
Scans faster, scans smarter
Lightning-fast scanning that targets only the threats that are currently active. Faster analysis and even faster removal.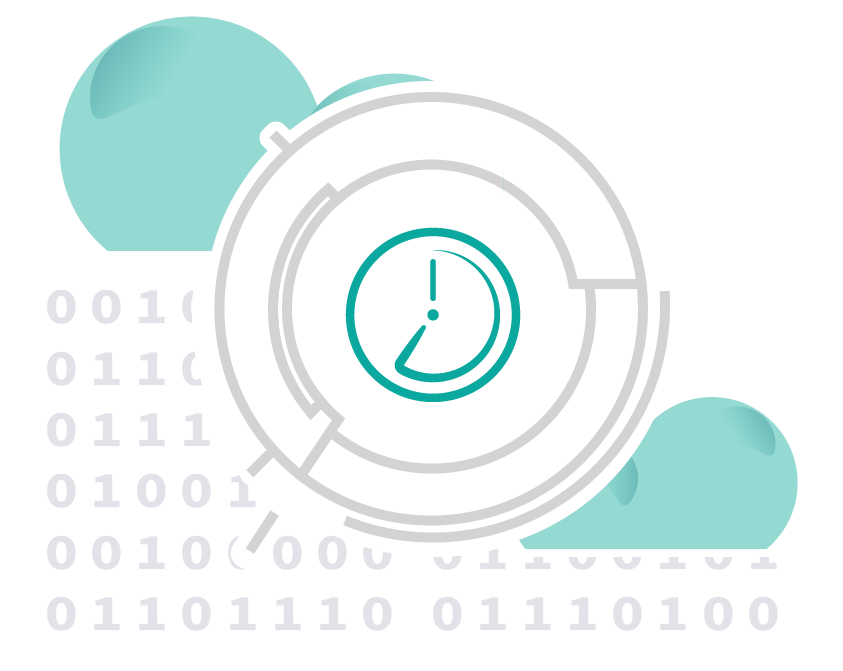 Real-Time Protection
Protection round the clock – With real-time protection every file that is accessed is scanned instantly for potential threats. Your devices are protected the second you activate our Anti-Malware software on them.
Optimised for performance

Our lightweight software allows us to keep you protected while not using up all your internet.

Remote Access

Instant support to your machine from anywhere in the world.

Remote 24/7 Monitoring

We actively monitor and keep your computers clean and safe. Our solutions protects your computers against all incoming threats 24/7, 365 days a year.
Asset Managment
Asset Management provides you with an elegant solution to keep track of your deployed assets. List all hard & software devices in your network within seconds from one convenient dashboard.
Hardware

Create a comprehensive inventory off your deployed hardware within seconds.

Software

Check if inappropriate software has been installed or if you are covered by your current licenses.

Asset Reporting

We are able to create comprehensive reports on your deployed assets and their installed components.