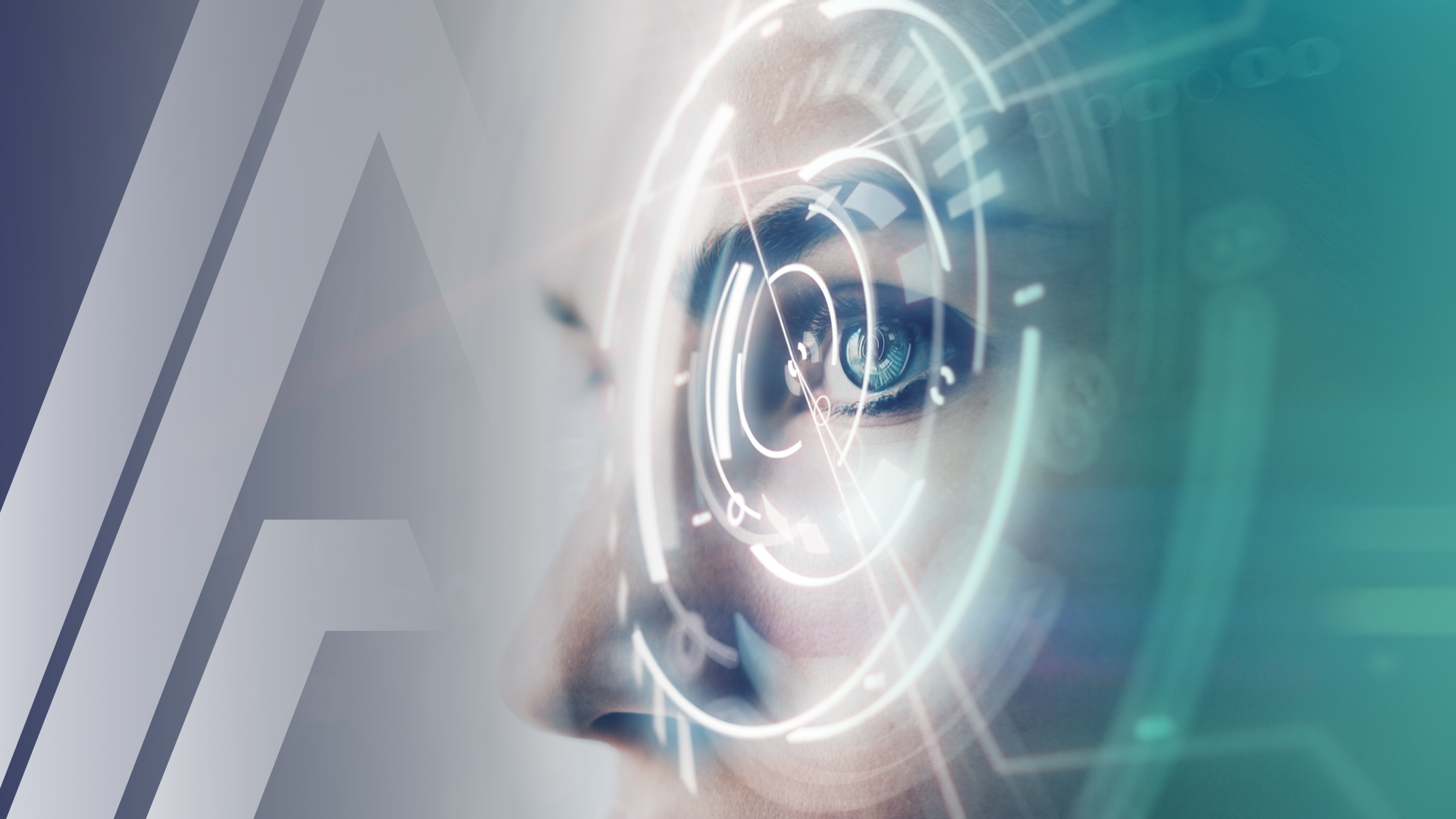 Innovative Software Solutions
For the insurance and financial industries
Welcome to Artemis
We help insurance and financial-based businesses protect their systems and confidential data from internal and external threats, whilst making day-to-day life easier with our modular-based insurance software. We also offer business intelligence and data analytics, company intranet, monitoring and business-continuity management services, providing the complete compliant solutions for your business needs.
We'll work with you to design the complete system, whether you're a broker, agent, insurer or financial institution. Our services can be as simple as a one-off consultation and friendly advice, or a complete system redesign, build, integration, staff training, management and 24/7 support.
We pride ourself on creating systems and services which are secure, reliable and stable. Our clients operate around the globe on multiple time zones and often with highly time-sensitive requirements, which means they cannot afford to be offline.
Our applications are designed and built using the latest programming techniques. Our cloud-based platforms use a backbone of Microsoft Azure and AWS servers which offer 99.95% redundancy. In addition, each server is GEO redundant, building in an extra layer of security should it be needed.
Artemis Solutions holds an ISO 9001 certificate for quality management. Our policies and procedures have been checked to ensure they help us to continuously improve and maintain high-quality products and services. So you can be sure that we consistently meet our customer's needs and exceed their expectations.
If you'd like a no-obligation chat about how we can best help you, click here to contact us or find out more about our products and services below.
Our Services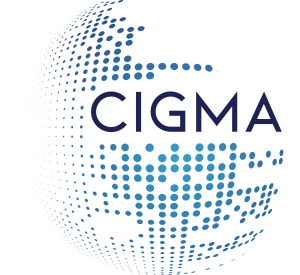 CiGMA
Modular – Based Insurance Software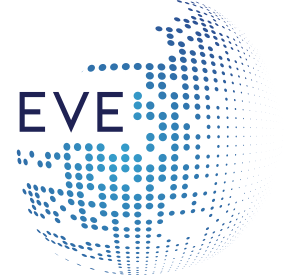 EVE
Business Intelligence & Data Analytics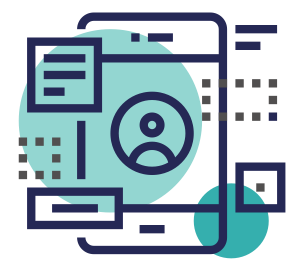 BCM
Business Continuity Management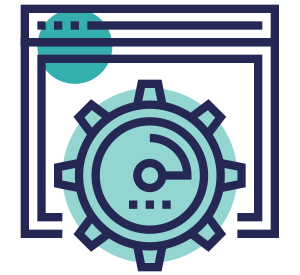 Bespoke
Bespoke Software-Development