eM@
Powerful Email Marketing
Track your success, anytime, anywhere
Turn customers into loyal fans with personalised email campaigns and automated customer journeys. We offer easy-to-use tools to help drive real, bottom line, business results.
We can create campaigns and monitor the successes, providing you with regular reports and suggestions so you can see for yourself what's working and what's not. We are fully GDPR compliant- and can help you be so too. Our SEO experience has helped many companies rank on the first page of major search engines, and their adverts come up top too. We can advise you on website ranking, advertising, budgets and many other aspects of marketing, including brand and content marketing and management.
Brand Management
We use the latest influencer research tools and techniques to give you the best opportunities for your brand to be seen and heard.
Content Marketing
Content marketing is changing – but we can change with it. We create rich, worthwhile content that delivers the best possible results time and time again.
Competitor Analysis
At the beginning of every campaign, we do a thorough competitor analysis to understand your market and provide excellent insight to help you stay ahead.
Marketing Reports
We'll utilise the latest in social reporting technology to track the performance of the promotion and monitor content pickups, brand mentions, business influencers and more.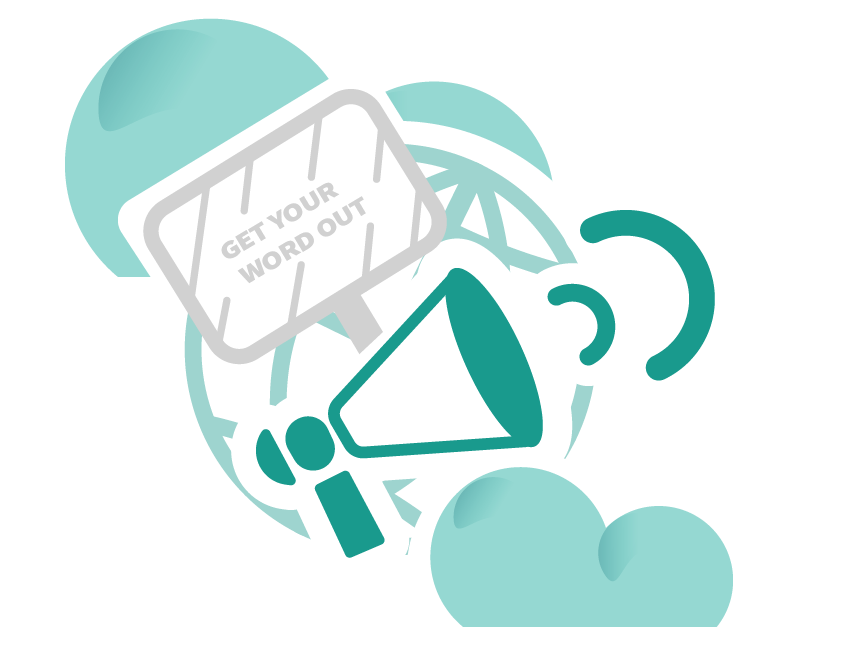 Content Marketing
Whether you're selling a complex B2B service proposition or a cool new consumer product, content marketing helps you to make more sales by growing your website's authority and attracting potential customers much higher up the sales funnel.
Creative Content

Your content marketing campaign begins with the creative concept. We'll work with you to identify valuable collateral you already have that can be used. For example, your company might hold data about product usage or audience location which can form the basis of a creative concept. We'll use tools to develop new content ideas and we'll create concepts based on your company's strengths and products.

Development

As a digital agency, we tend to focus our content marketing efforts online, but that's not to say we can't go offline too. Our in-house development team builds your concept in a way that is accessible via any device and coded for optimal search visibility too. We recommend your content lives on your domain and we are able to advise your development team on how best to do this, or do it for you if required.

Promotion

We design and develop your creative content for optimal search visibility, meaning it can be indexed and ranked by Google and other search engines. This will help people to find your great content, but a truly successful campaign will also include wider promotion to get your message out there. Our team of digital marketing experts create a promotional plan that gets your content to the right people in the right places.
Search Engine Optimisation (SEO)
SEO is essential for any business that seeks to reach an online audience. Get it right and you can expect more traffic and more leads – which means more sales and more money into your business.
Keyword Research

Also a part of the navigation structure, we'll conduct keyword research to identify what topic each of your pages should be focussing on and therefore which search queries they should be aiming to rank for. This is done through a combination of audience understanding and use of Google's own keyword research tools.

Website Audit

We'll review your existing website, if you have one, to highlight what works well and what should therefore be retained in the future. If you wish, we can analyse your Google Analytics (or other web monitoring platform) and report to you on which pages should be retained and the likely impact of content removal.

Product Optimisation

We'll review the sales copy on your product pages, looking at keyword targeting and use of calls to action to improve search rankings and drive conversions. We'll look at your use of tools such as schema markup and data highlighting to improve the way your products are understood and represented by the search engines.