About Artemis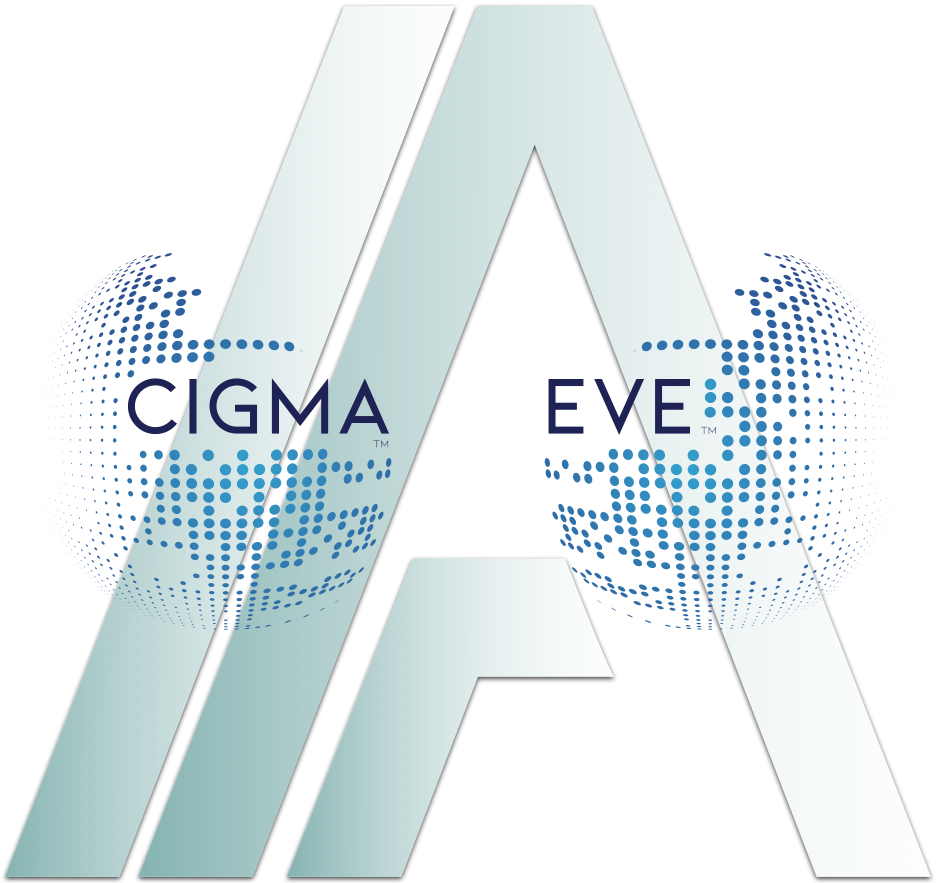 Hi!
Choosing a new partner to help secure your most critical resource- your data – or help build a system to work with your clients can be one of the biggest business decisions you'll ever make.
At Artemis, we understand this and our goal is to make the entire process, from choosing us, designing the system, change management, training and ongoing support as smooth and painless as possible.
Here's a few important things you need to know about us:
We're a genuine UK-based company working with multi-lingual clients all over the world.
All our staff are employed directly – we do not use sub-contractors to work with confidential data.
All staff are CRB and fraud-checked regularly to ensure security of your systems.
We only use Microsoft and AWS servers.
Artemis has been helping businesses in the insurance and financial sectors since 2013. Our clients range from small brokers to some of the largest insurers and financial institutions in the world.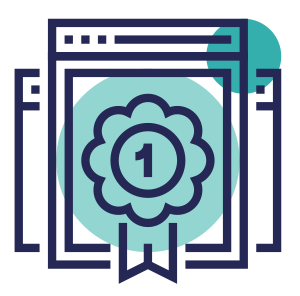 Client Testimonials
"We'd searched for months for a piece of software which did everything we wanted. Instead of paying several different companies in order to get all the systems we need, Artemis were able to design us our own custom solution. Now other companies are paying US to use our new software."
Jo – Director at SoP
"Artemis really helped our company expand. Using their system helped automate our processes, allowing us to focus on getting new business. And not having to spend hours writing reports each month is a godsend."
Kieran – CEO at PLC Ltd
"We contacted Artemis for help with SEO and marketing. Less than 12 months later, our business has doubled and we're expanding quicker than I ever dreamed possible. I sleep easy knowing our website and systems are secure."
Kate – Events Coordinator at SC Charters